CBD | Simplified
Blossom makes dosing your pup with CBD safe, effecitve and stress-free
Shop Now

CBD shouldn't be scary or complicated. Blossom makes dosing
intuitive

and

effective.

Here's a few of the innovations that makes Blossom the simple + effective CBD.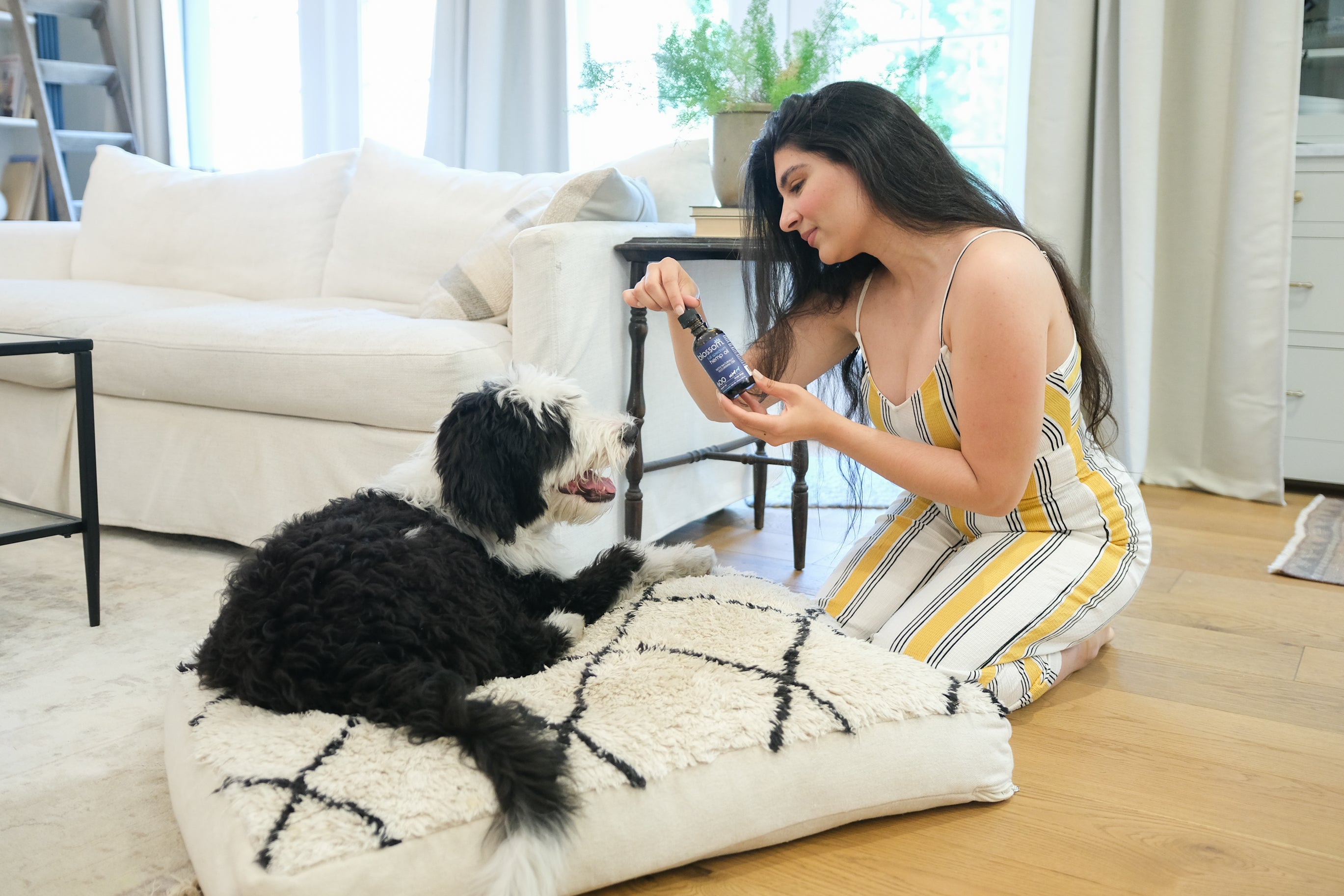 Trust, but verify
We believe transparency breeds trust and excellence. That's why we publish complete 3rd party labratory testing results for each batch of Blossom right here on our website. View the results of your bottle by finding the batch number printed on the bottom of each bottle.
View Lab Results
Features
Full Spectrum
Full spectrum hemp is a whole plant extract, and retains hundreds of active compounds and naturally occurring nutrients found in the hemp plant.
Designed for pets
Pets come in all shapes and sizes, that's why blossom does too.
Lab Tested
All blossom products are rigorously lab tested after and throughout production to ensure the highest quality and consistency.